Delivery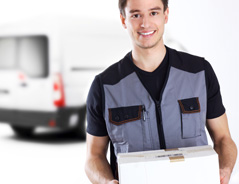 We provide efficient delivery of products to Polish and foreigncustomers.
We make every effort that the items we send are not damaged in any way, protecting them against rough handling during transport. In case of damage to the product, please contact us to report the fault.
The cost of delivery is determined individually, depending on the size of the order.